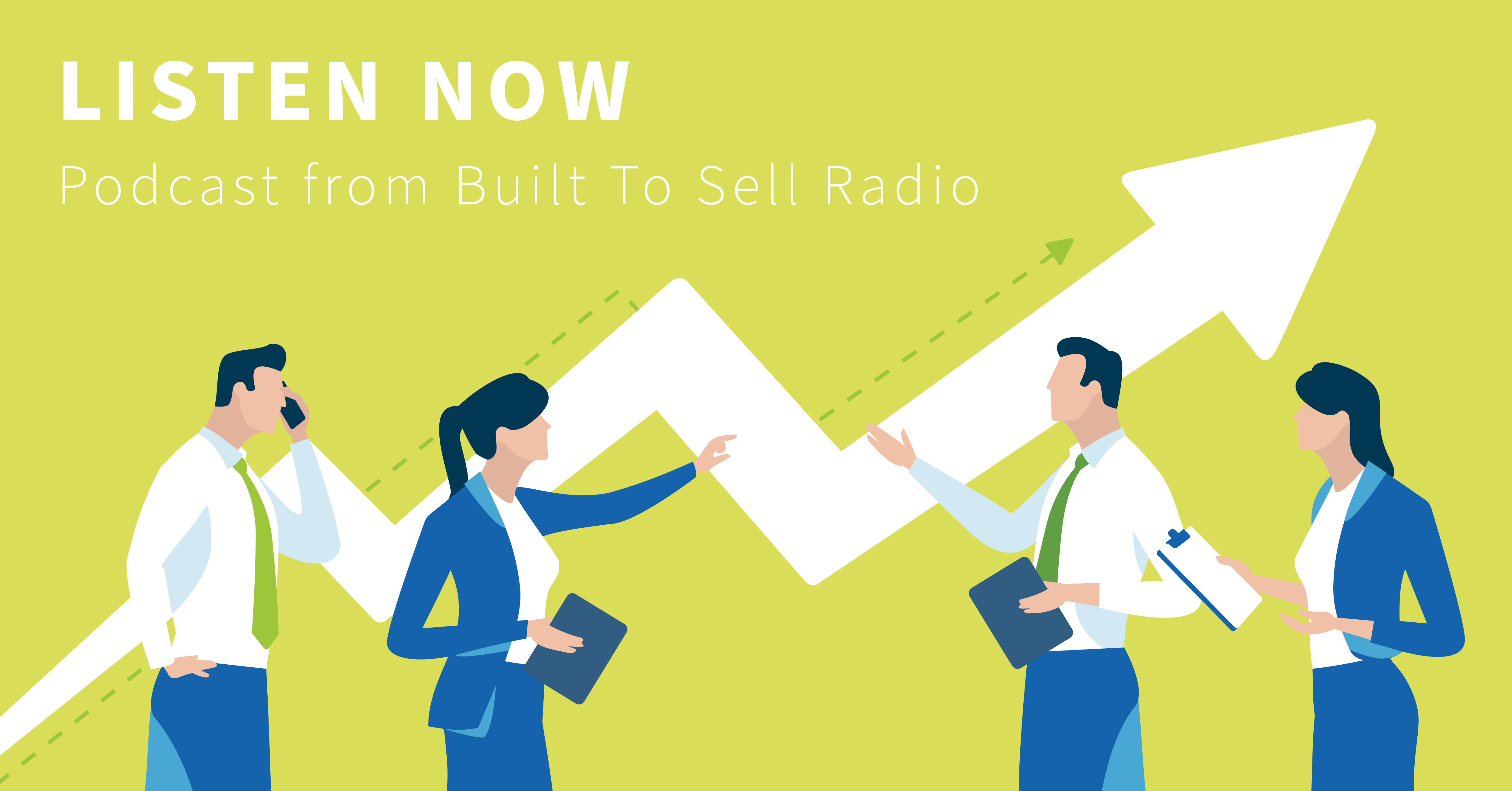 Listen Now to Learn from Josh Delaney of FAB CBD
Josh Delaney started FAB CBD, a CBD e-tailer, in 2017. Delaney's Mom was his first customer, but his sales quickly went beyond family members. By 2020, through a combination of savvy marketing and good fortune, FAB CBD had risen to more than $10 million in annual sales. In early 2021, Delaney caught the attention of High Tide, a Calgary-based cannabis company that offered him $13 million in cash plus $8 million High Tide shares in return for 80% of FAB CBD (an implied valuation of $25.8 million).
In this episode, you'll discover:
How Delaney used affiliate marketing to double his revenue each year leading up to his exit.
A breakdown of the two types of affiliate contracts and why Delaney prefers one over the other.
The definition of "optionality" and why you want it.
Why getting "too romantic" about your company can undermine your negotiating leverage.
The one thing you absolutely must ensure if you're going to take any of your sale proceeds in stock of the acquiring company.
What "EBITDA arbitrage" is and how to use it in your negotiation to sell.
What a put vs. call option is and how to use it to drive a fair deal for yourself.
Listen Now
Find out how you score on the eight factors that drive your company's value by completing the Sellability questionnaire:
Get Your Sellability Score Now